The heavy concrete machinery is a critical tool for construction activities and they are such integral part of the overall construction process in any construction project. So manny construction projects are  almost impossible without using the heavy concrete machines .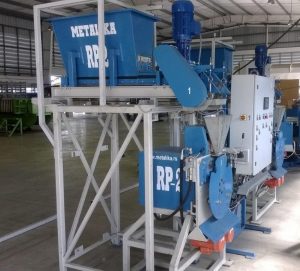 The improvement and development of Concrete machinery  replaced a lot human labor, increased productivity and ensured safety at work. For decades, these machines have proved to be the ideal solution for construction companies that want to have quality and efficiency at the same during construction works. In effect, an innovation involving new technology and method led to considerable cost and time savings.
Thanks to modern concrete machines man is released from inhumane and heavy work, such as work by cold, rain, cold weather, mud, water and the like.
Application of concrete machines requires a thorough knowledge of their capabilities, as well as knowledge of the areas in which the work is performed: the type of work and technology that is applied in the work.
Recent development and progress of industrial production made the products strong, precise and economical that meets the demands of work and technology. Although the development of construction started by using ropes, wheels and levers but in near future they will be presented with electronics, satellite, remote control, vending machines and robots.
The demand for use of machines in almost all segments of the construction industry has recently increased. Therefore, the concrete machinery manufacturers are forced to produce practical and efficient machines applying technical innovations. Procurement of concrete machinery should be approached studiously, in order to choose the most suitable type for the needs of certain construction work.
The selection of the appropriate type and size of construction equipments often affects the required amount of time and effort and thus the job-site productivity of a project. It is therefore important for site managers and construction planners to be familiar with the characteristics of the major types of equipment most commonly used in construction.